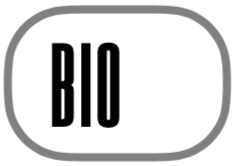 BIOGRAPHY
COMMITMENT
LECTURES & CONFERENCES
FORUM WALLIS
COMMISSIONS
AWARDS



COMMITTED TO CONTEMPORARY MUSIC

Javier Hagen works together with a global community
of composers, musicians, visual artists, researchers,
technologists, thinkers to keep music creation alive and accessible,
so people worldwide can be informed contributors and creators.
Hagen believes this is essential to individual growth and our collective future,
and that it is only when people step forward – either as local,
national or global citizens – that sustainable change happens.
Javier Hagen is/was actively involved in the following structures:
ISCM International Society for Contemporary Music
Jury ISCM World Music Days Young Composers Award 2014
ISCM working groups (ISCM archives 2015- and ISCM communication 2016-)

SGNM Schweizerische Gesellschaft für Neue Musik (ISCM Switzerland/SSMC)
president, since 2014
IGNM-VS
president, since 2011
ECPNM European Conference of Promoters of New Music
board, 2015-2018

EFA European Festivals Association
Swiss deputee 2015 & 2017
UNESCO Valais/Switzerland, Intangible Cultural Heritage ICH
board VS/Switzerland, 2009-2018
Swiss Music Edition
board, since 2016

Score Follower
board of directors, since 2020

Swissfestivals
board, 2013-2019

Forum Wallis (Int. Contemporary Music Festival)
founder & art. director, since 2006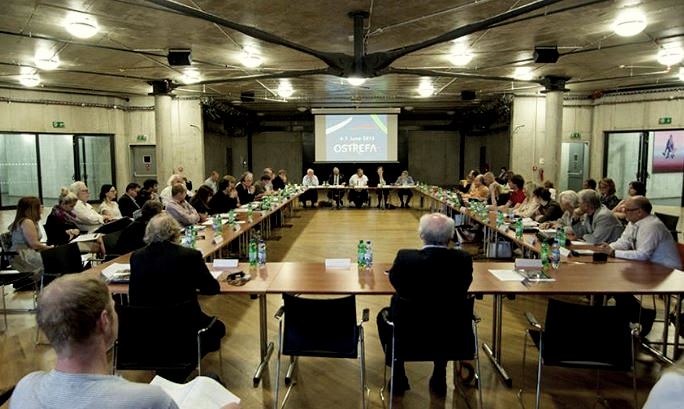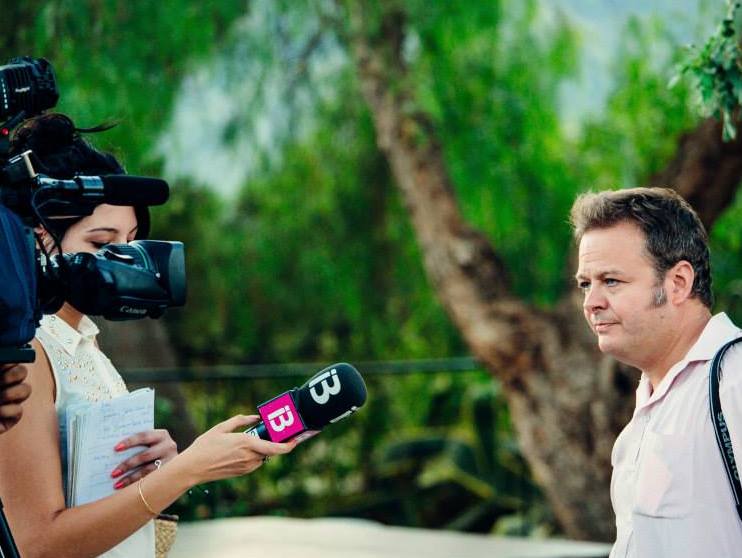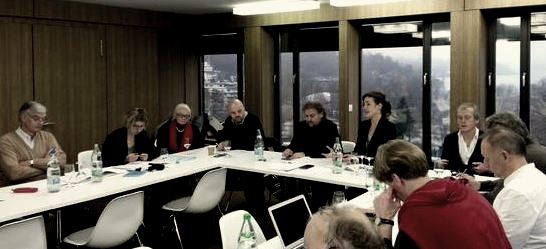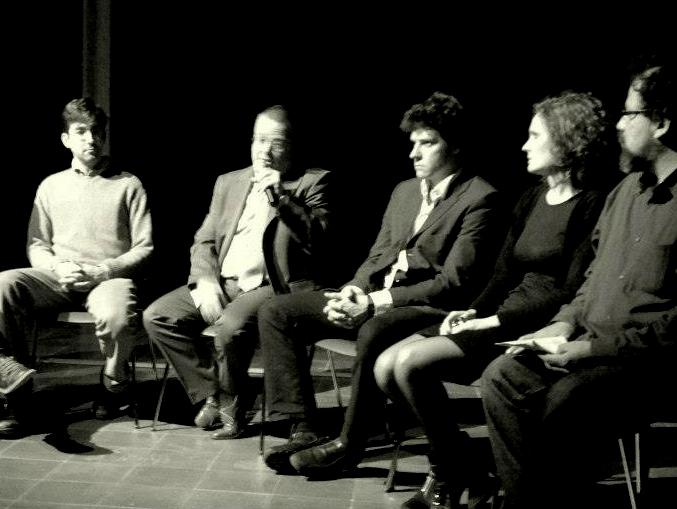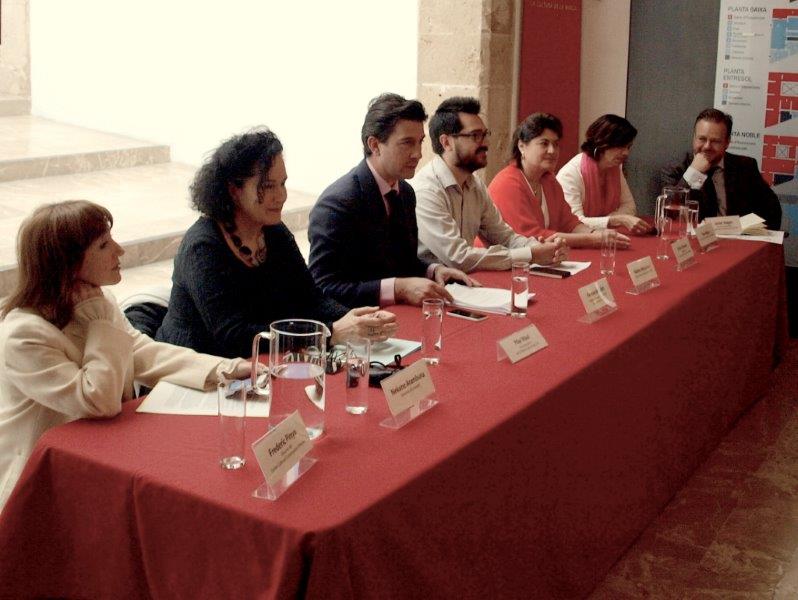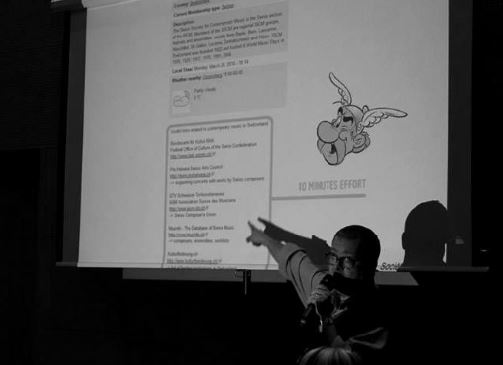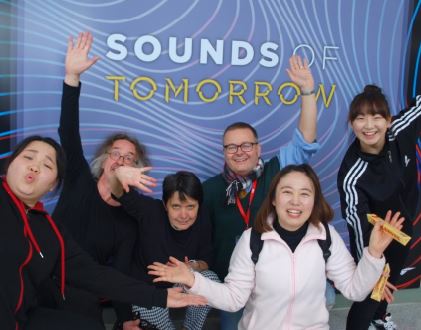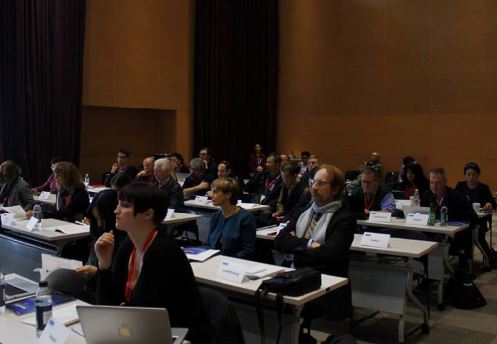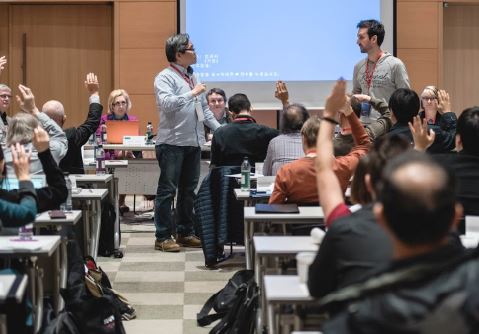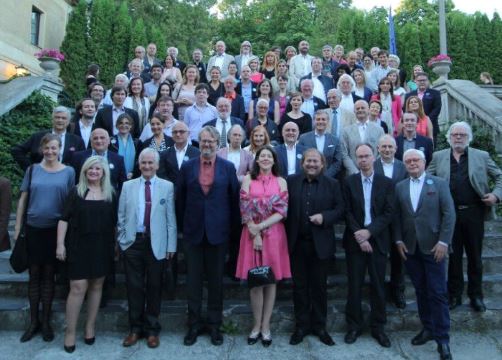 serving the EFA
EUROPEAN FESTIVALS ASSOCIATION
as board member of swissfestivals (Swiss Deputee)

CAMM Lucerne 2014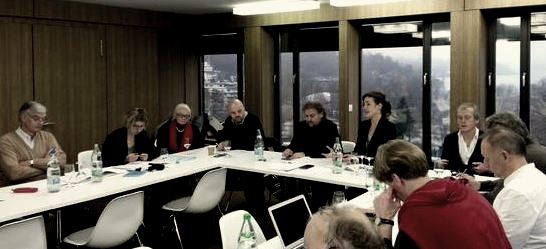 EFA Ostrava 2015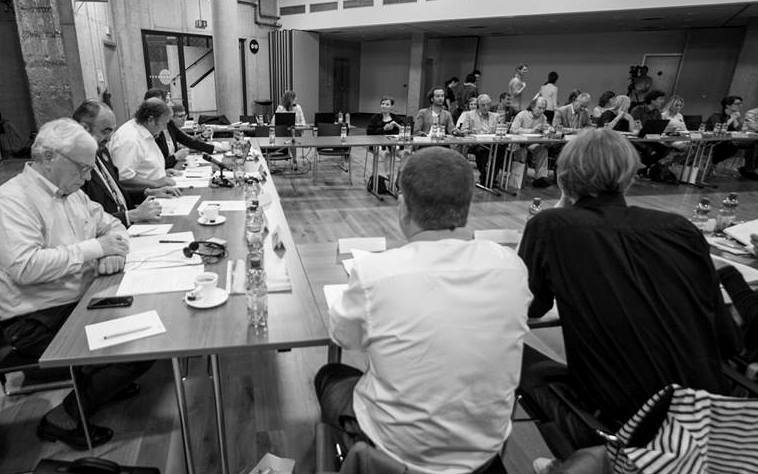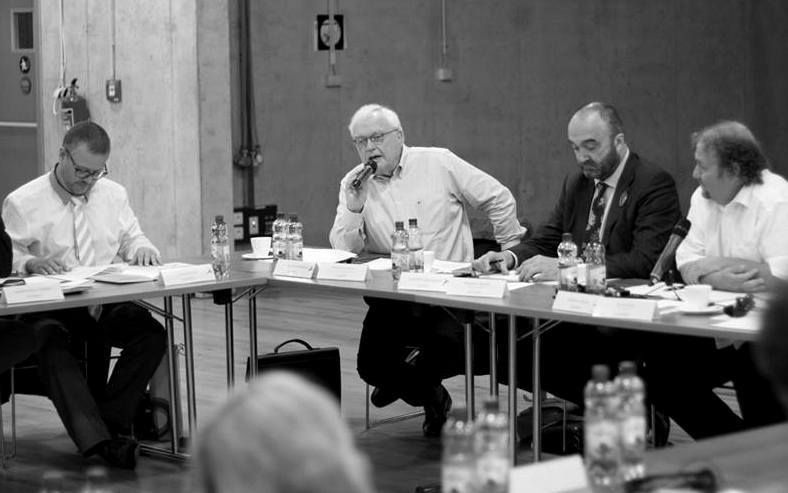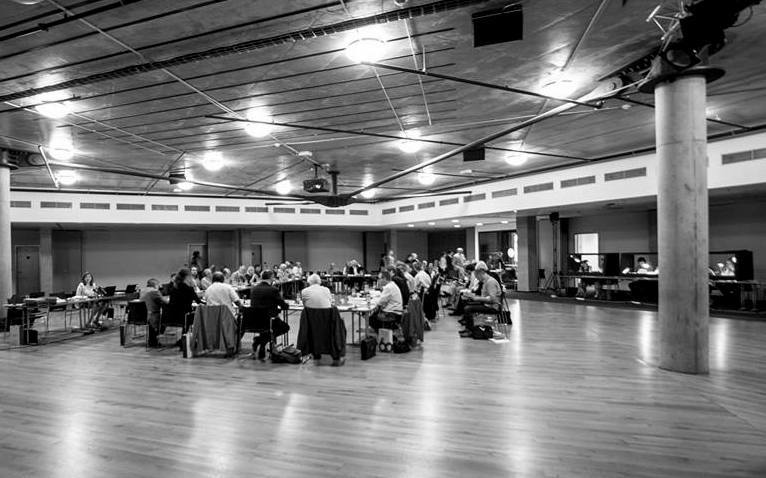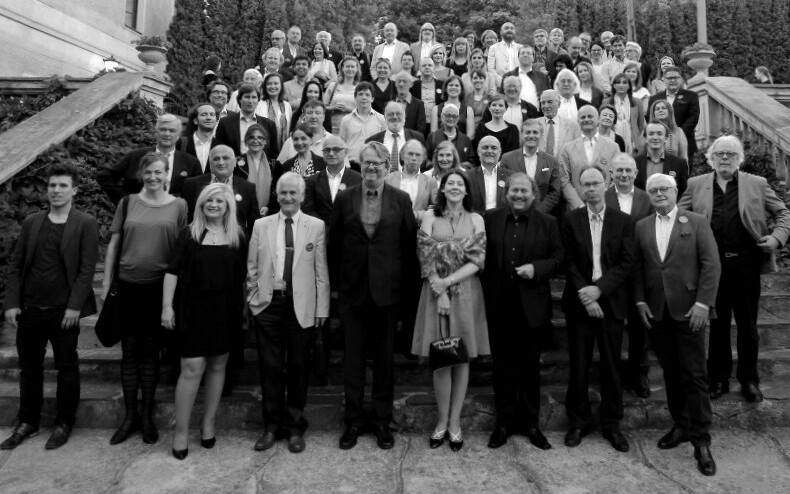 EFFE Brussels 2017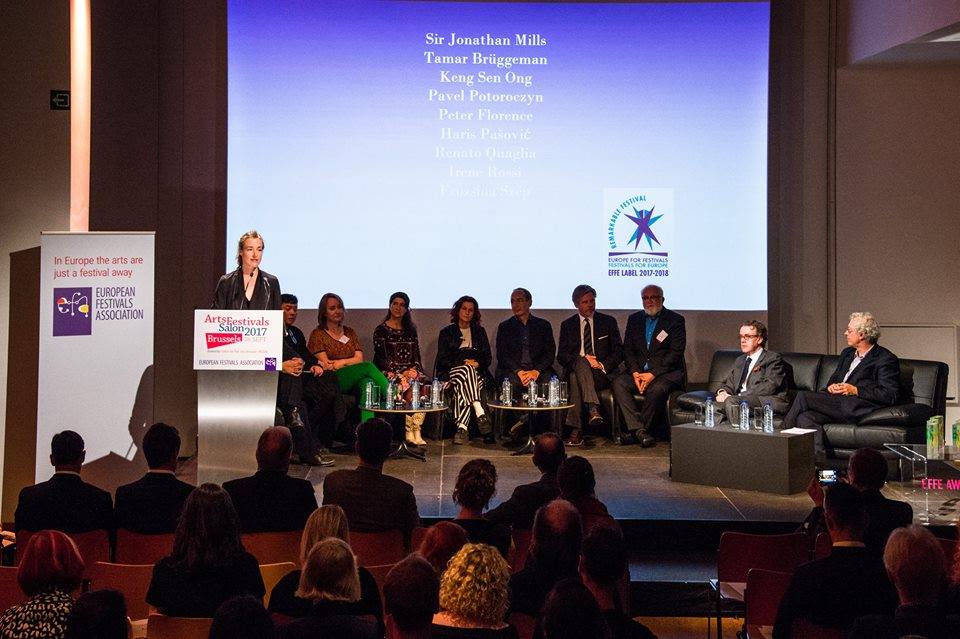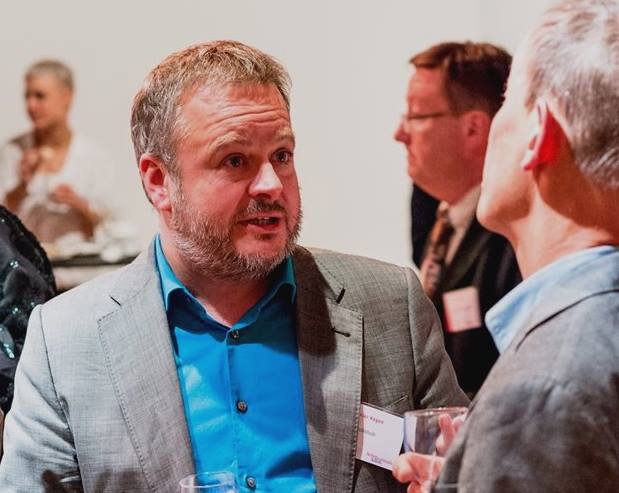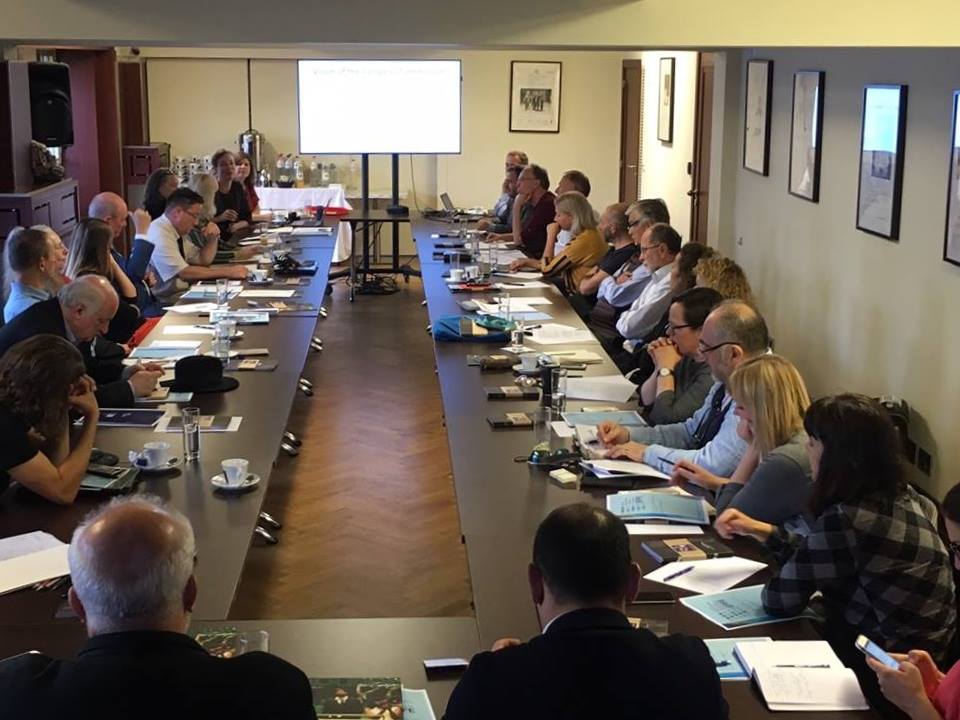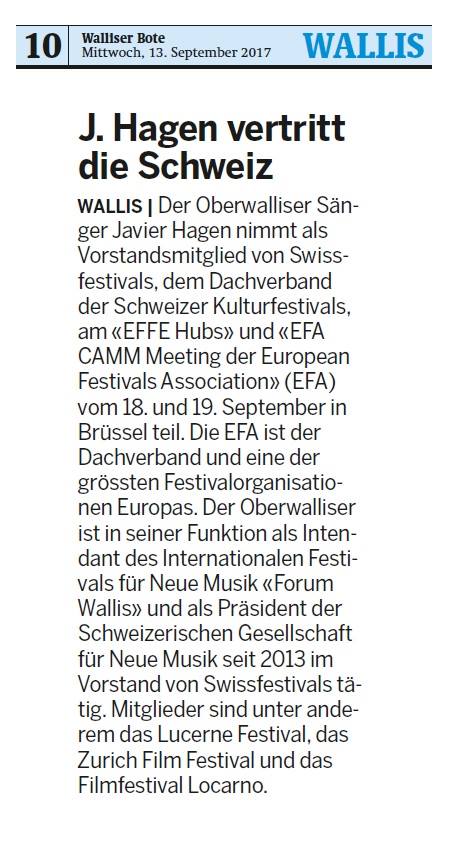 serving the ISCM
INTERNATIONAL SOCIETY FOR CONTEMPORARY MUSIC
and ISCM WORLD MUSIC DAYS
as ISCM Switzerland's President

As one of the most important societies for Contemporary Music,
the ISCM was founded on an initiative of the second Viennese School
during the "Salzburger Festspiele" in 1922. Founding members were
the composers Bartok, Hindemith, Honegger, Milhaud, Ravel, Berg,
Schönberg, Strawinsky and Webern. The ISCM comprises currently
65 independant sections. Every year it organises a Festival for
contemporary music, the World Music Days (ISCM WMD).
http://iscm.org,
http://iscm-switzerland.ch
ISCM WMD 2013 Vienna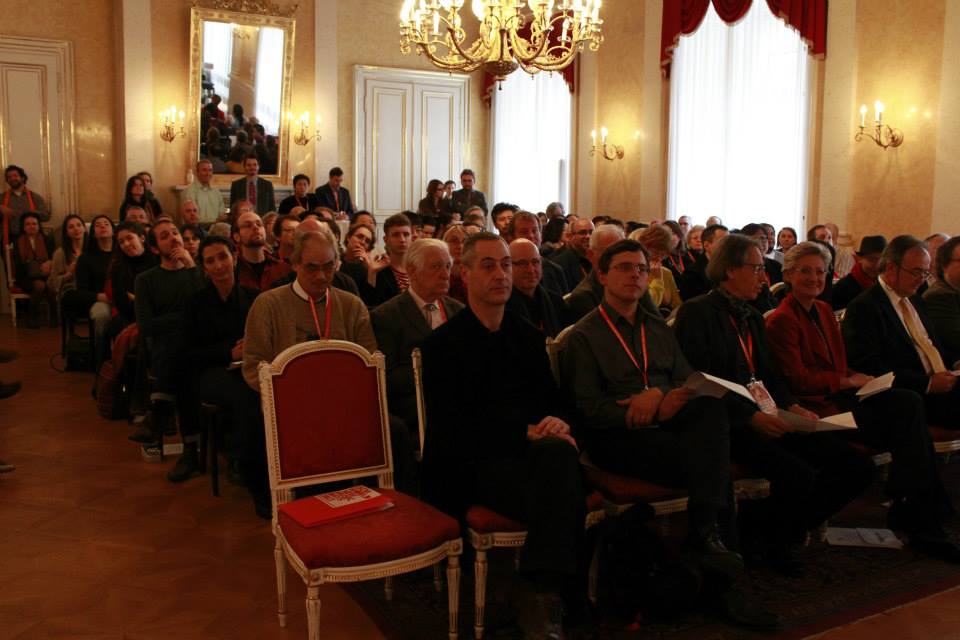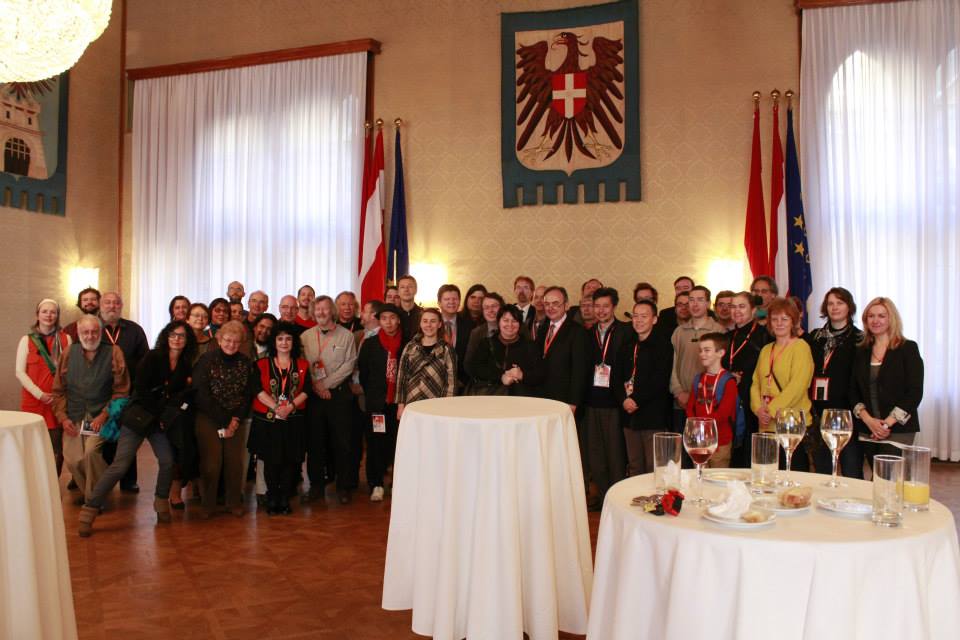 ISCM WMD 2014 Wroclaw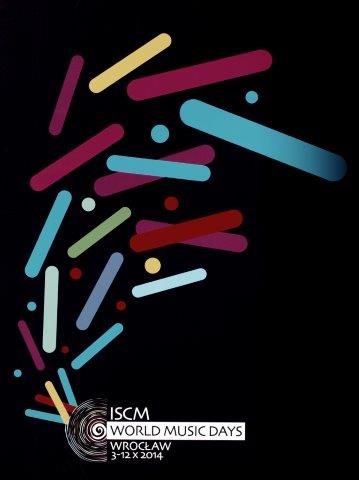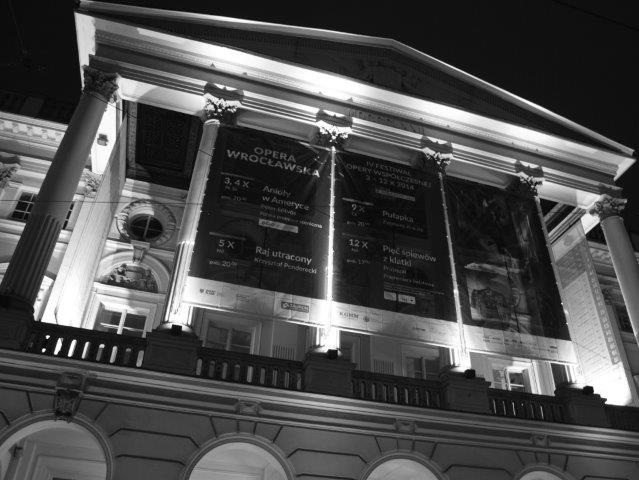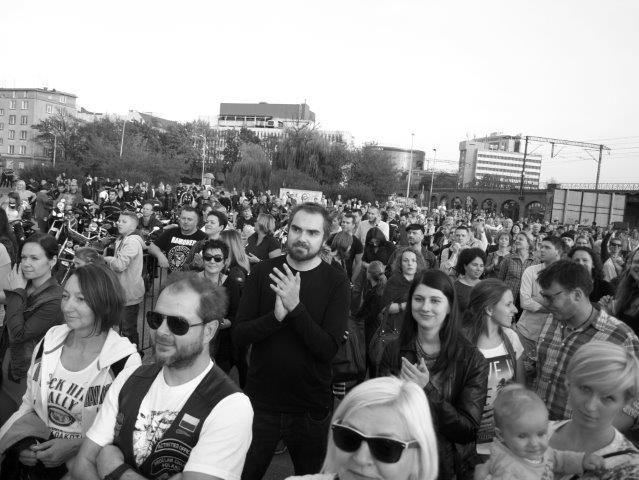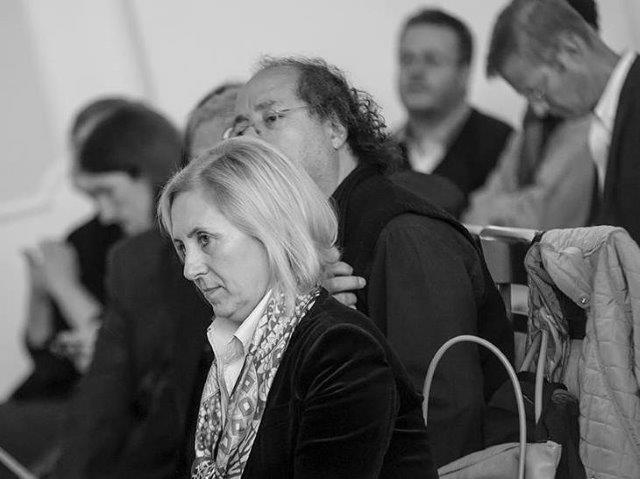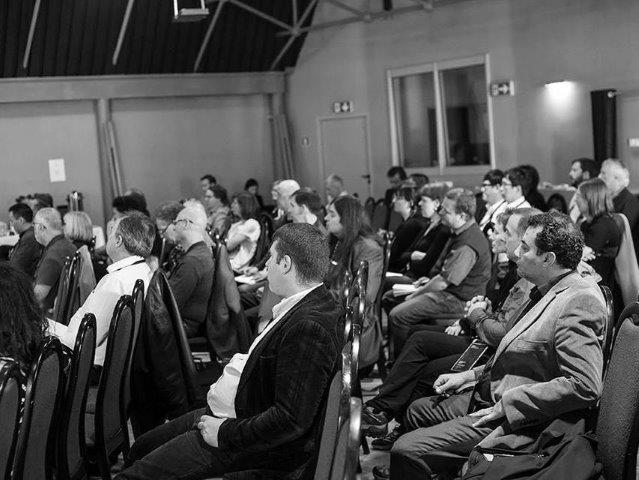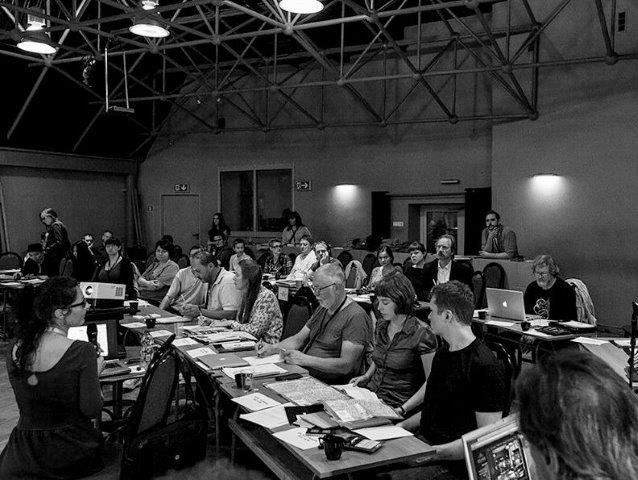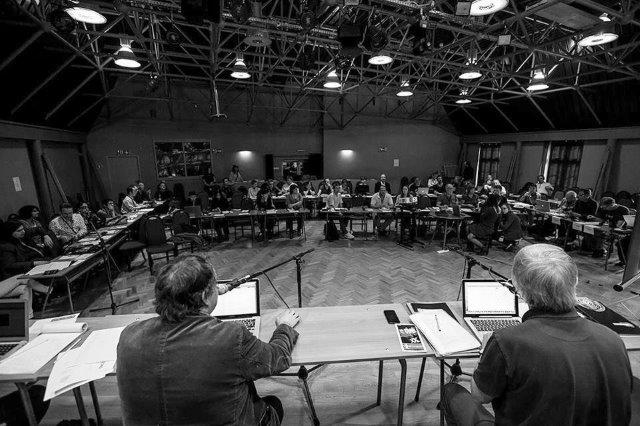 ISCM WMD 2015 Ljubljana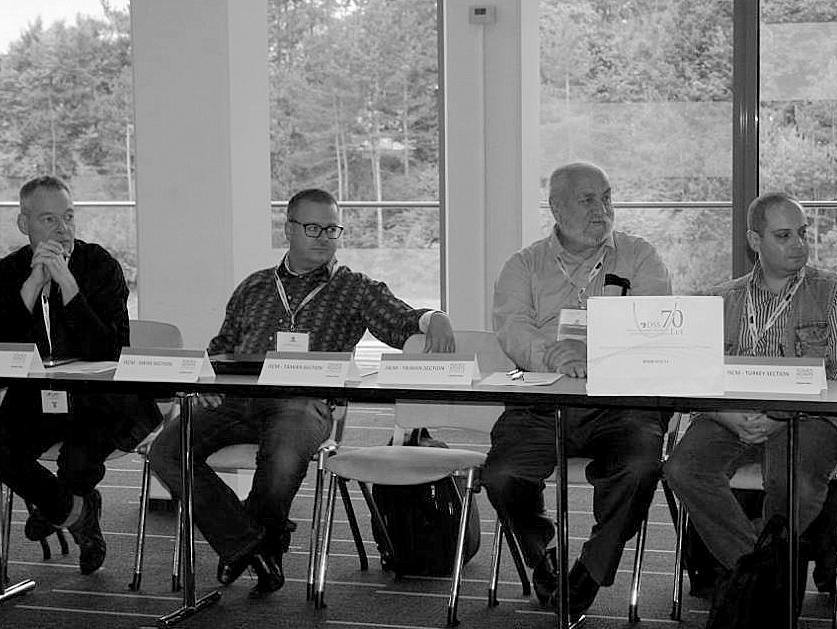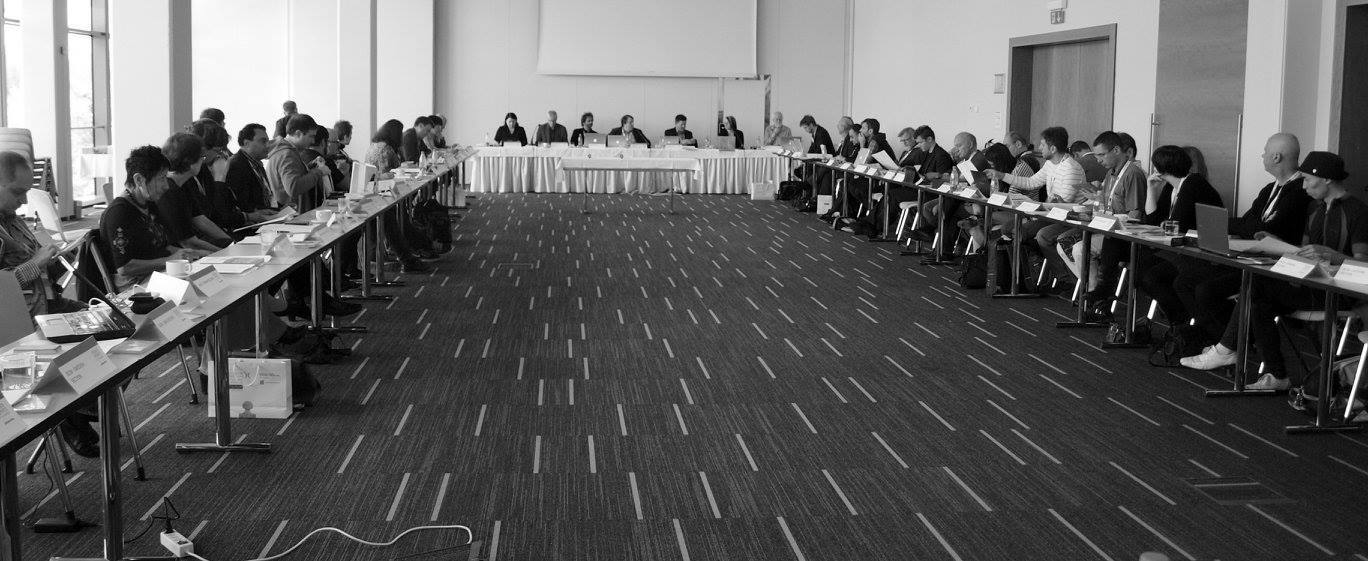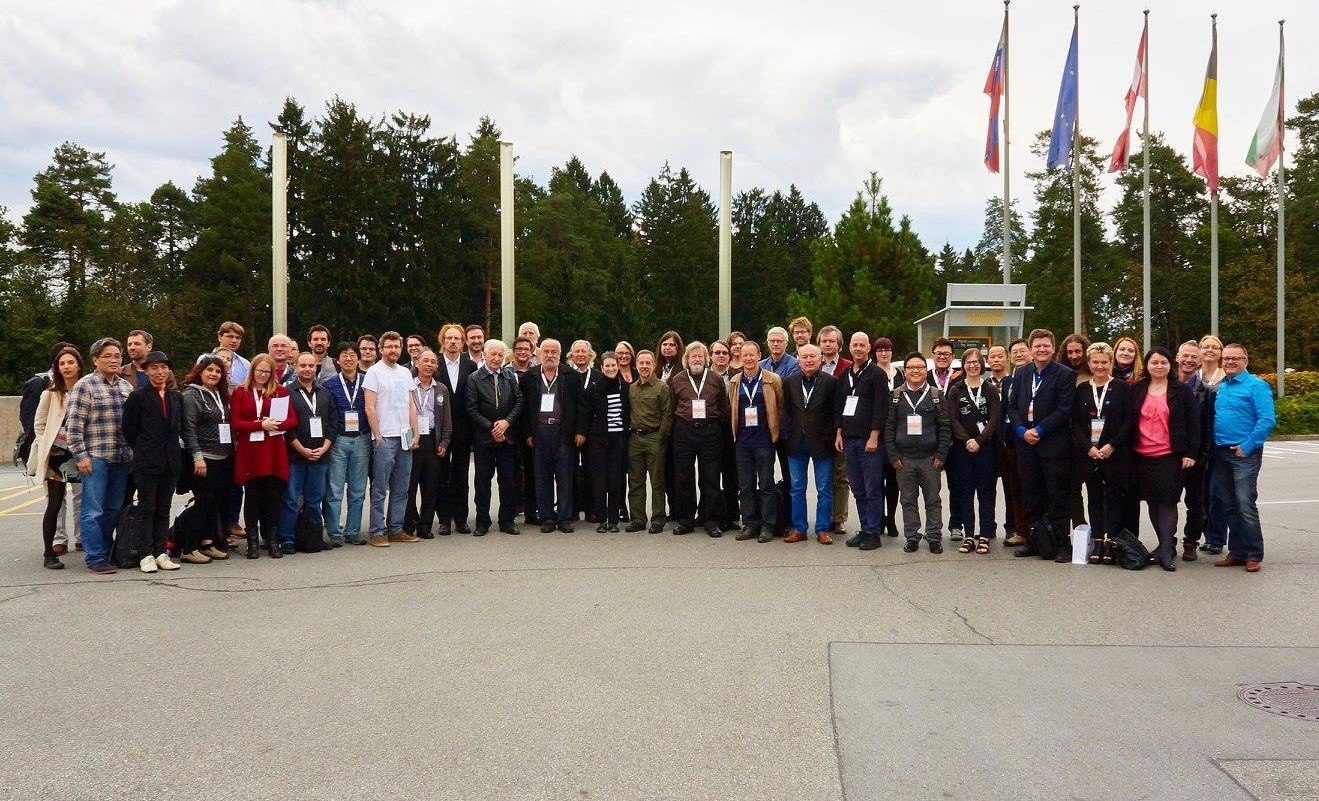 ISCM WMD 2016 Tongyeong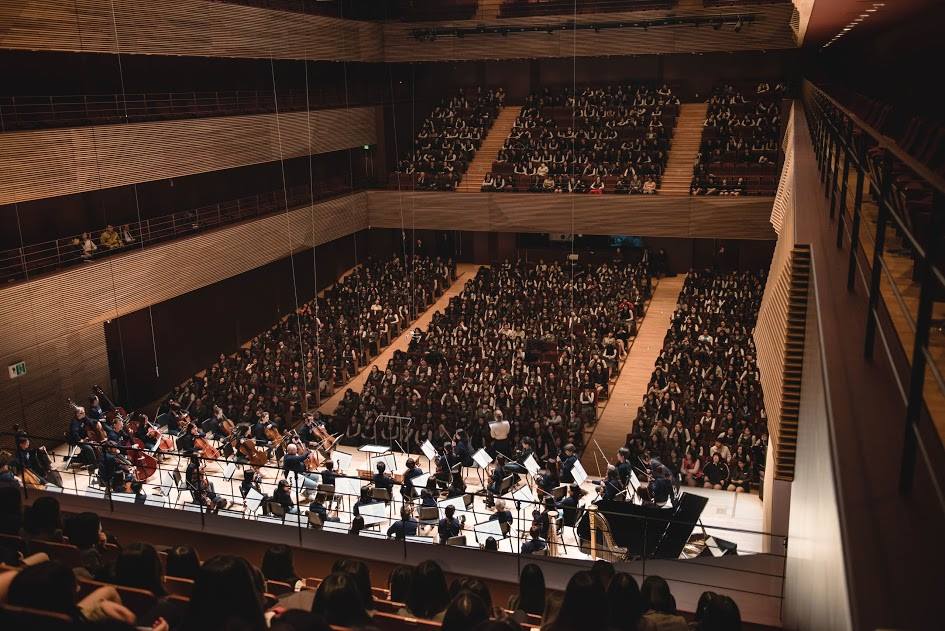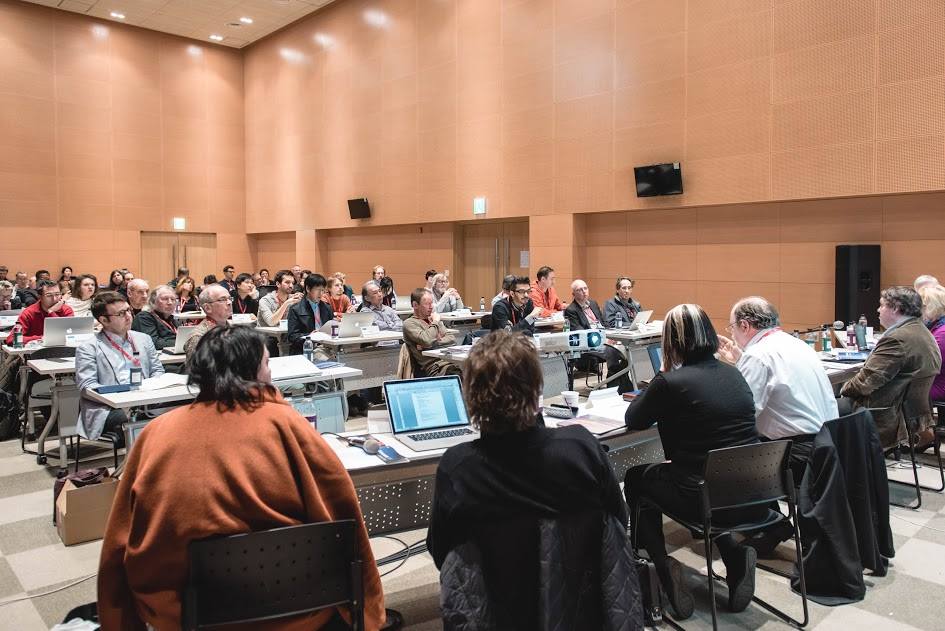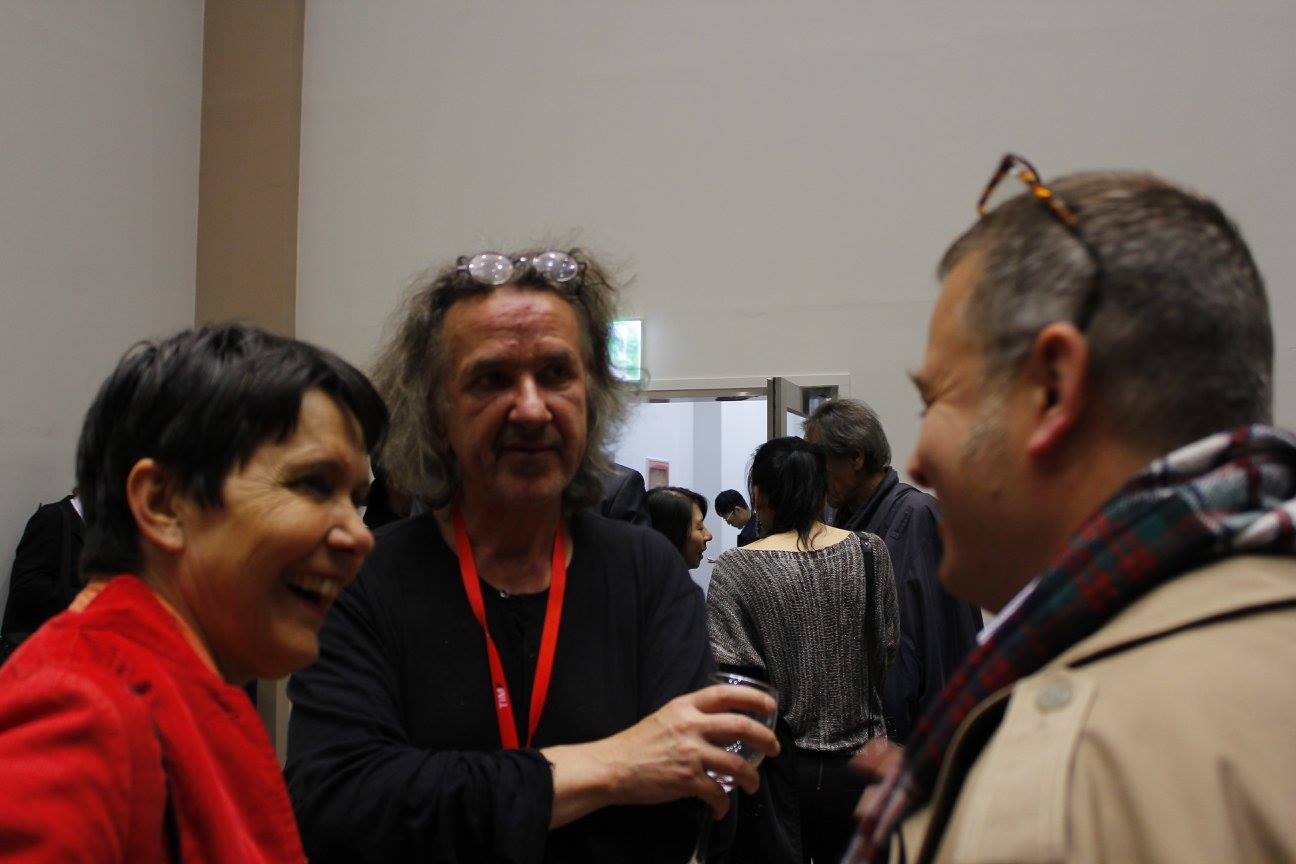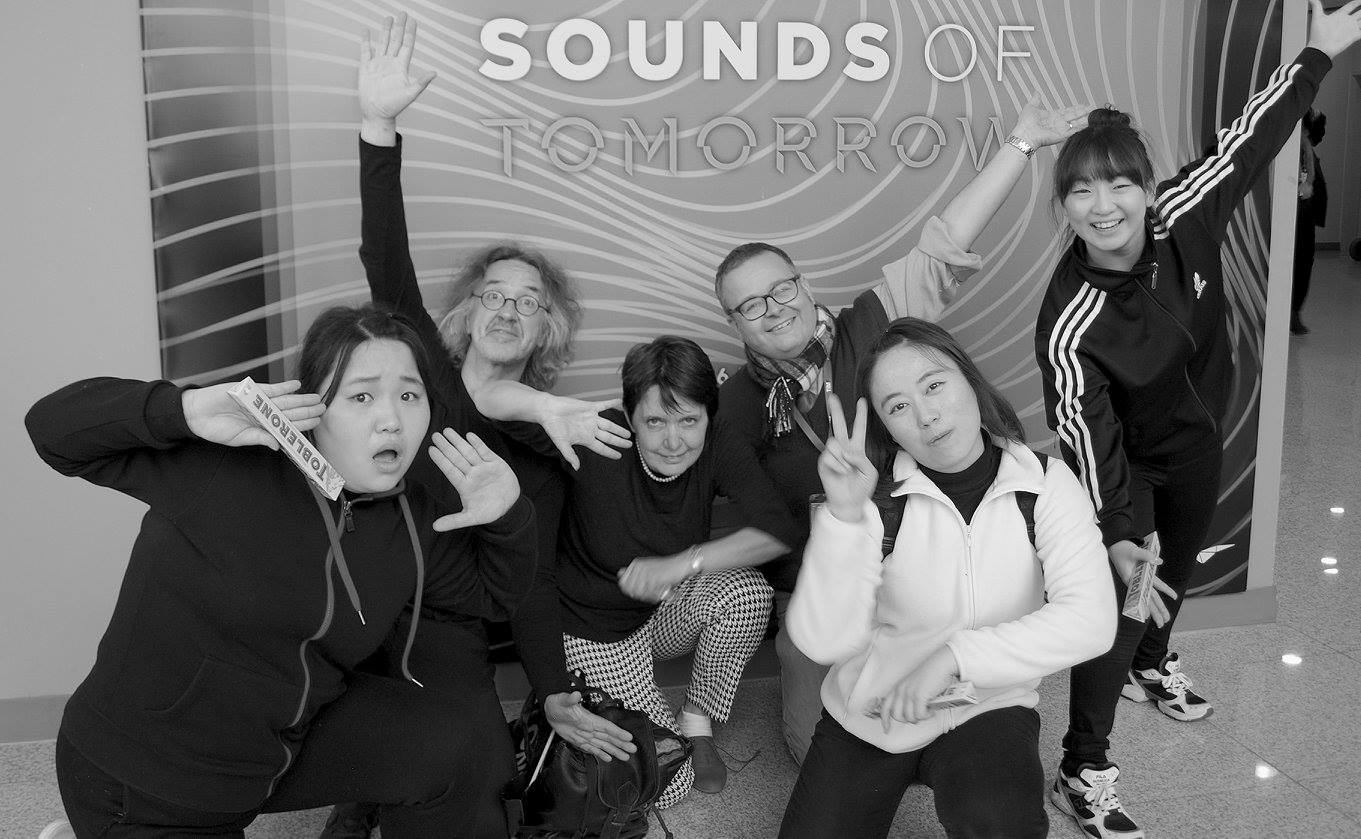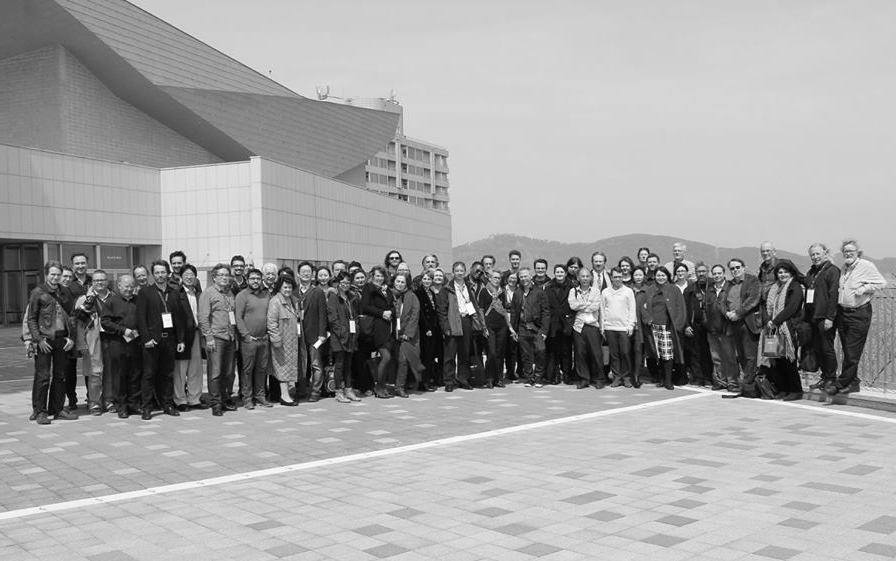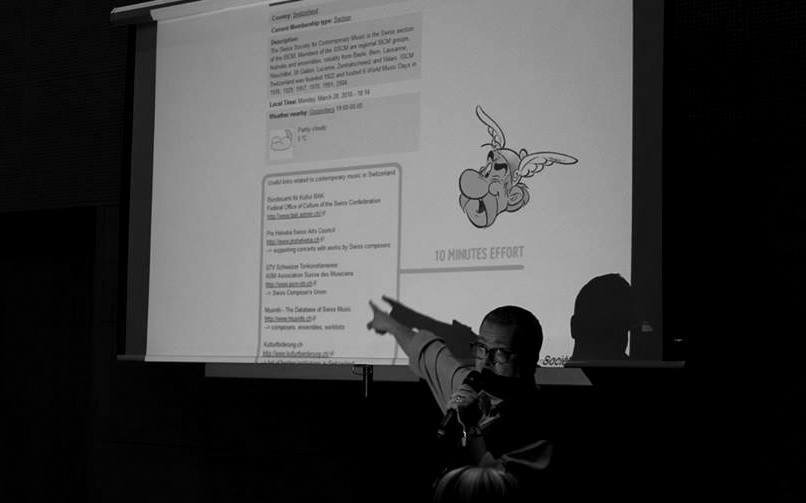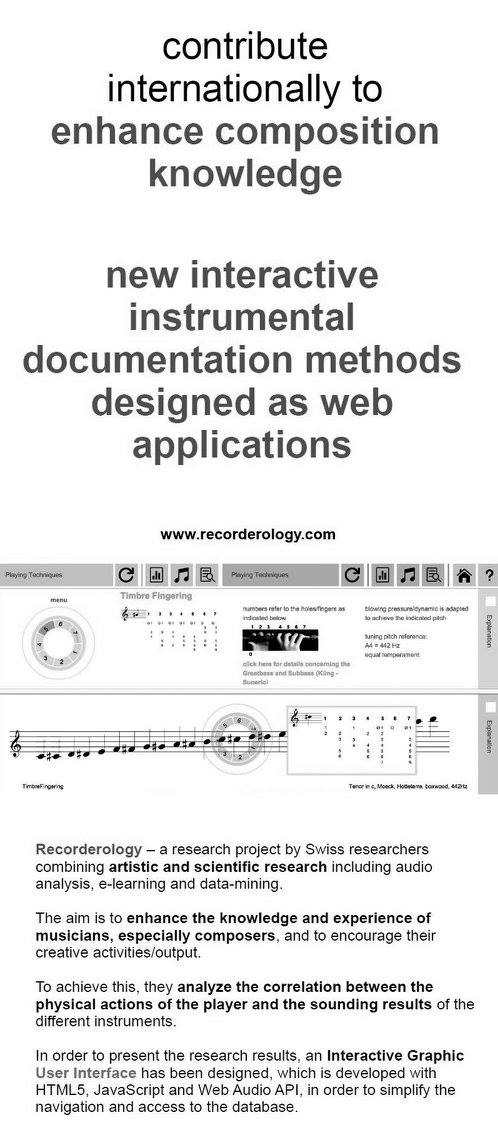 ISCM WMD 2018 Beijing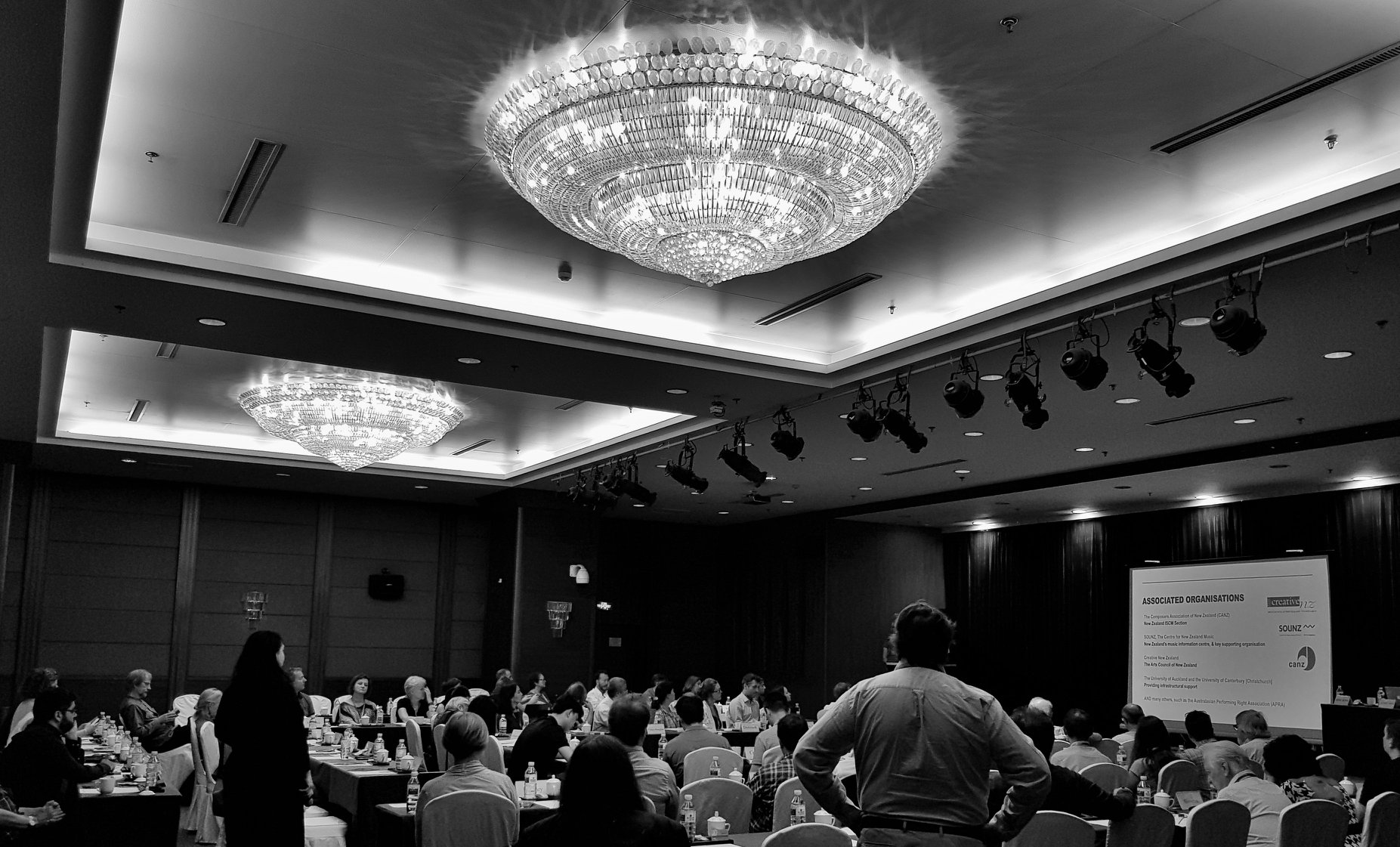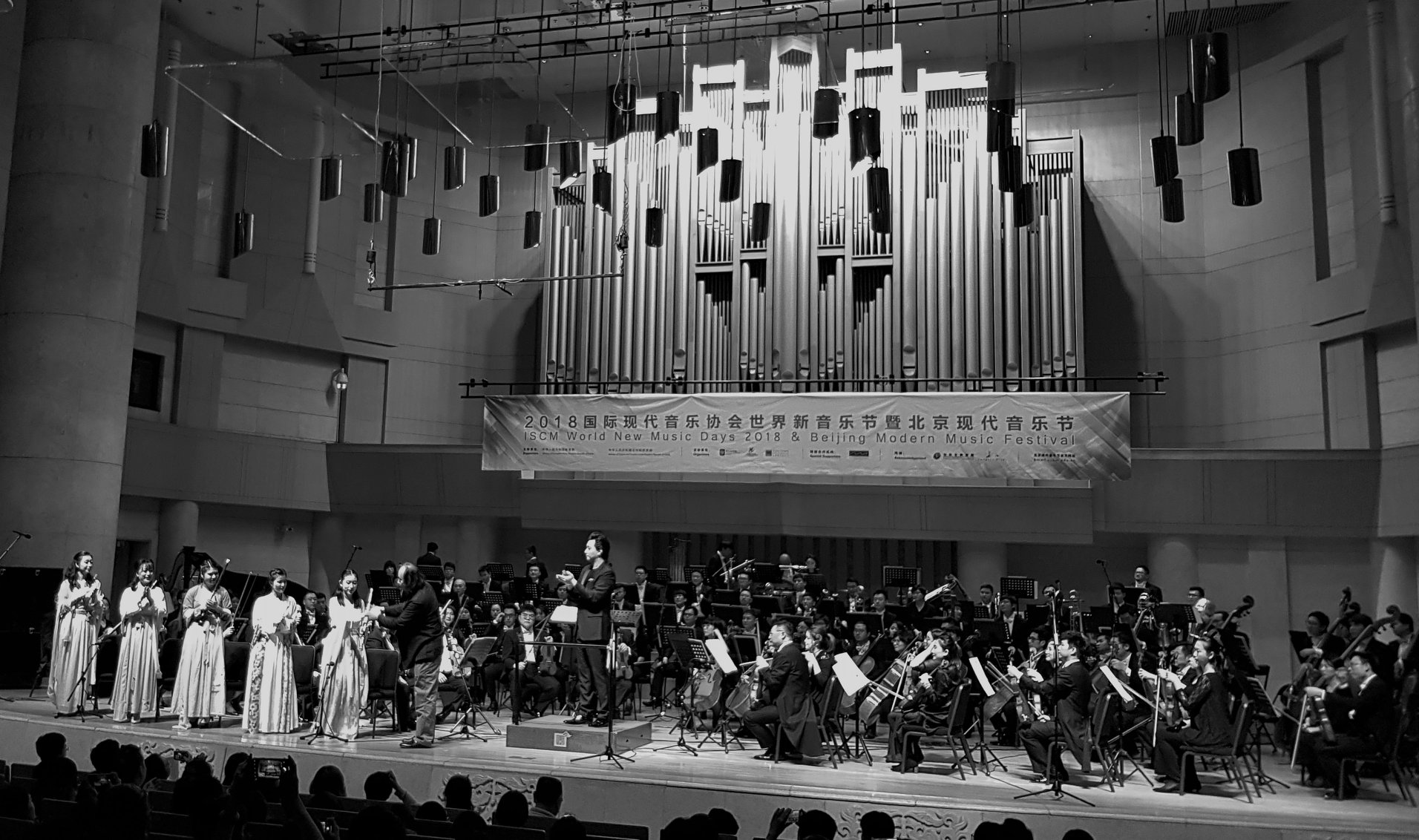 serving the BICFC 2015 JURY
Bohol International Choir Festival & Competition
Bohol, Philippines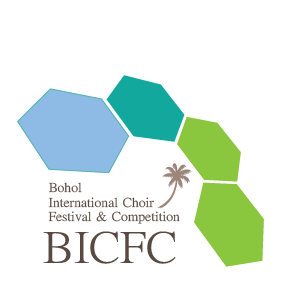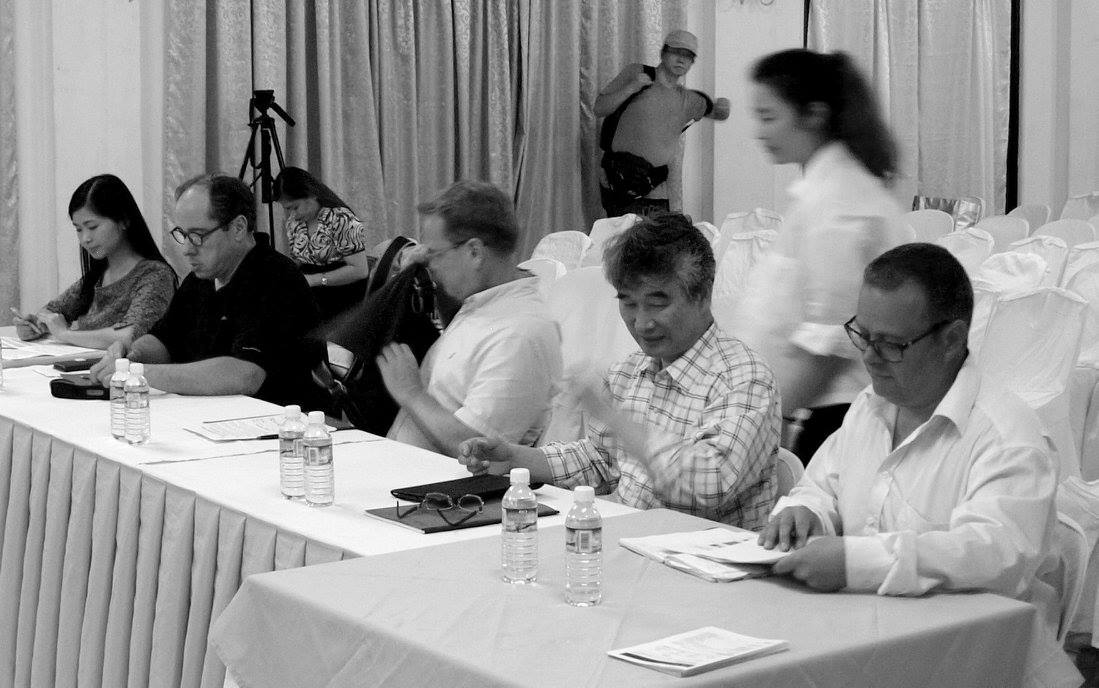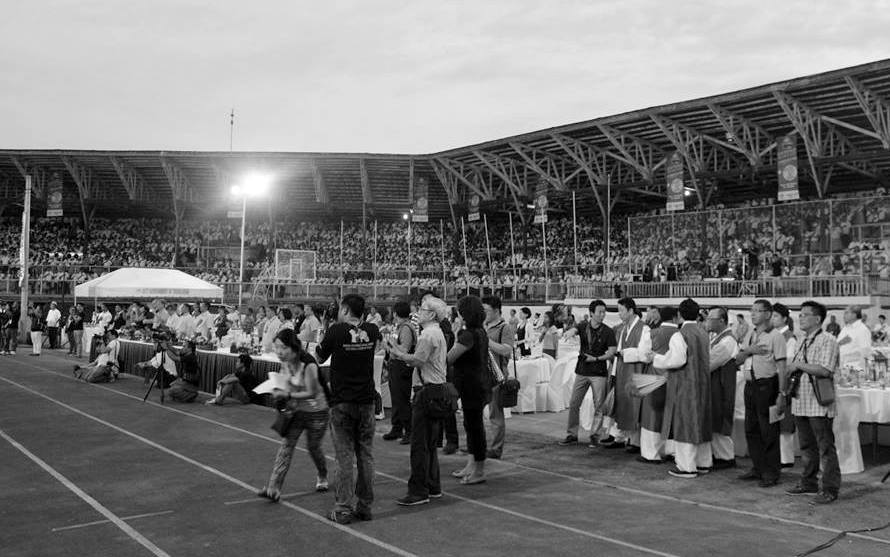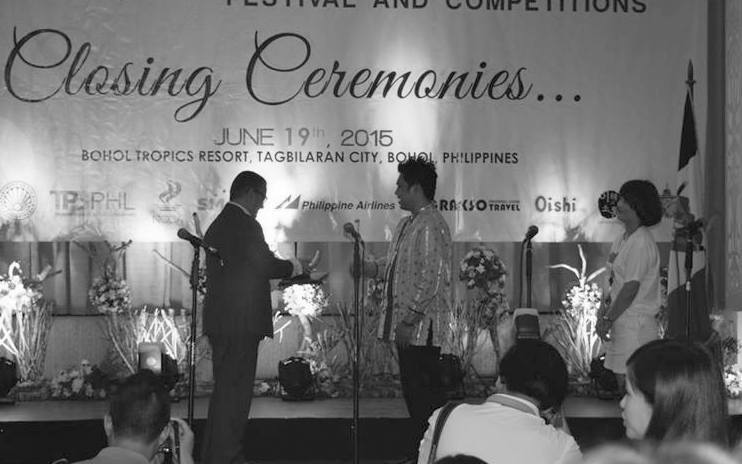 Further infos
serving the PRIX GIUSEPPE ENGLERT 2016 & 2017 JURY
Schloss Leuk, Valais, Switzerland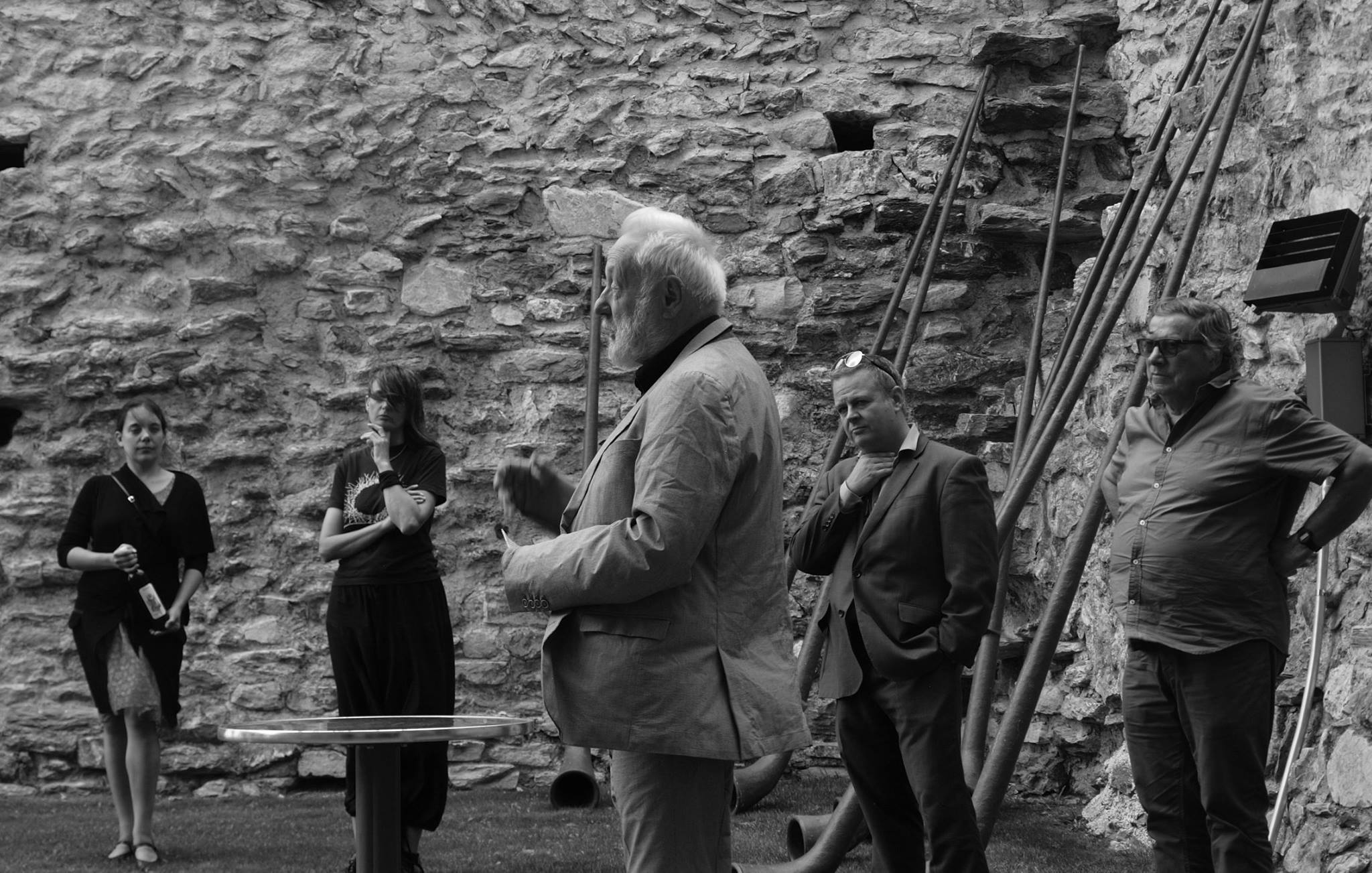 Der mit 5000 Franken dotierte Prix Giuseppe Englert ist in Erinnerung
an den Schweizer Komponisten und Live-Elektronik-Pionier
Giuseppe Englert (1927-2007) von seiner Familie gestiftet worden.
Der Preis wird seit 2011 jährlich «als Beitrag für Projekte zur Sensibilisierung
und/oder zur Verbesserung der Qualität unserer akustischen Umwelt» vergeben.
Die Jury setzte sich 2016/2017 zusammen aus Roberto Barbanti, Italien,
Jean-Marie Rapin, Frankreich (beide stellvertretend für das Collectif
Environnement Sonore C.E.S.) sowie Javier Hagen für die IGNM-VS,
welche als Gastgeberin für den Prix Englert und die Rencontres A.M.E.
in Leuk waltete.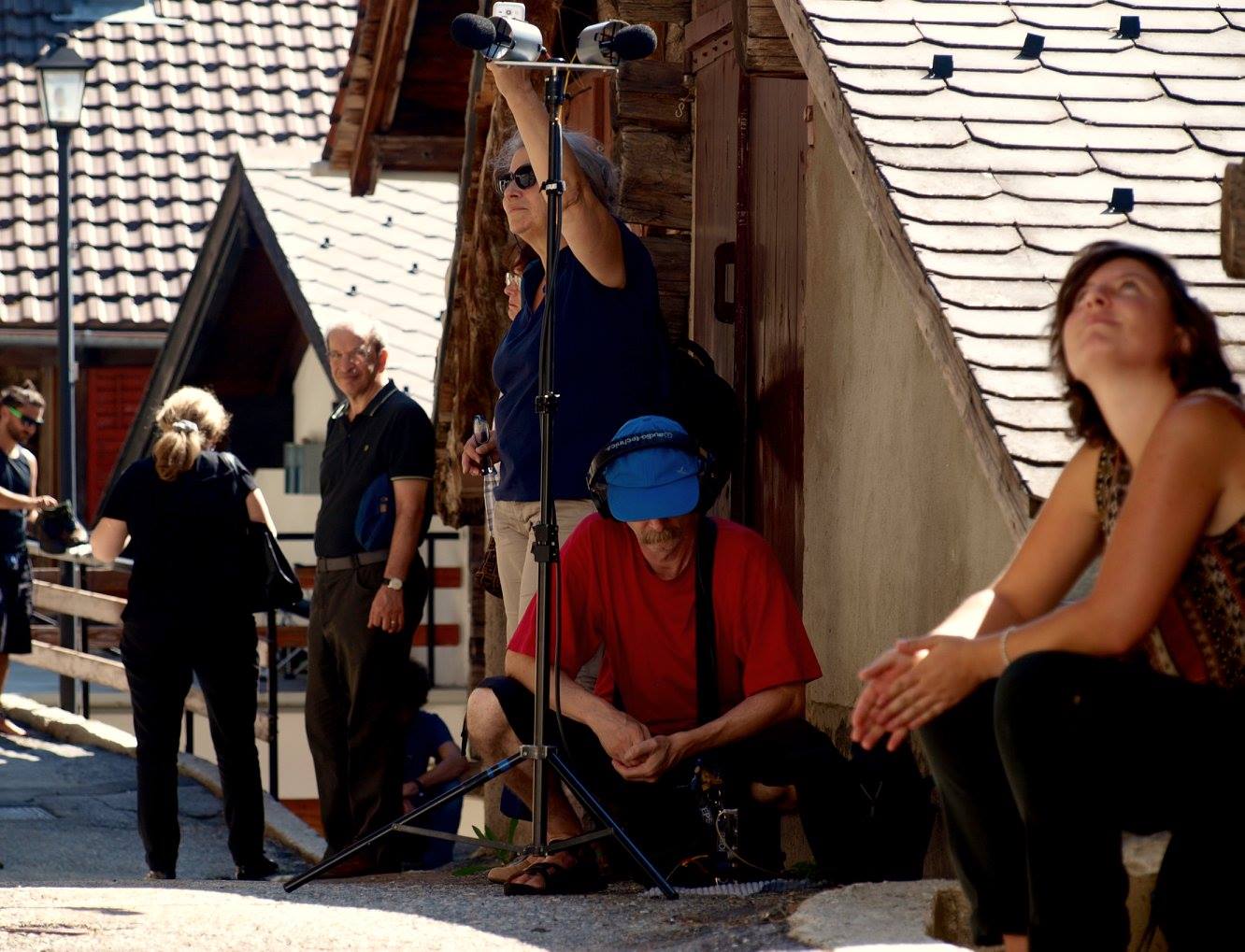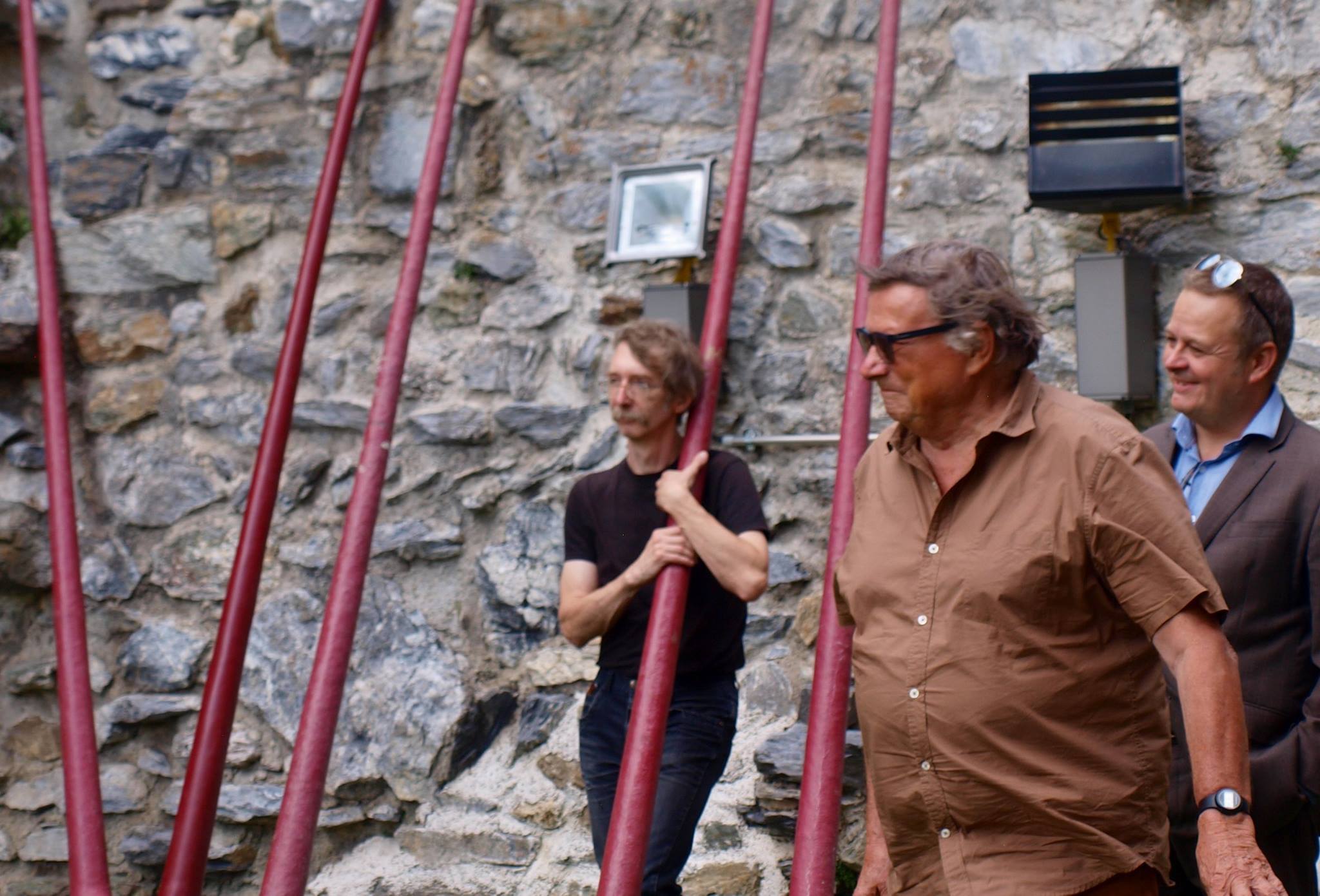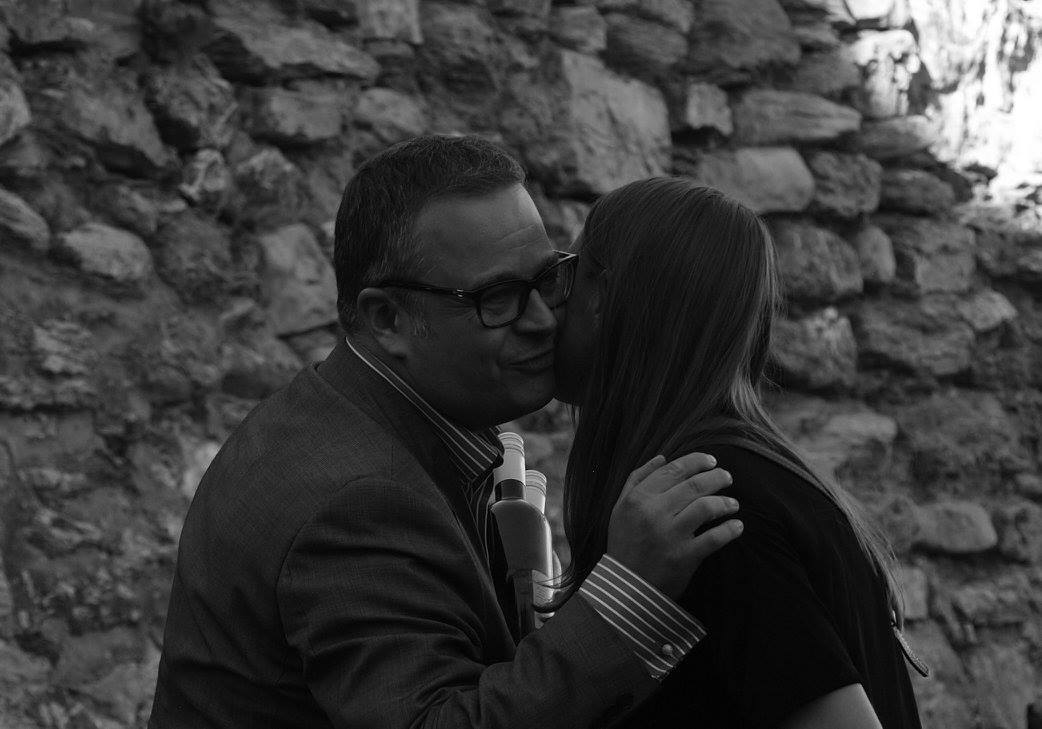 serving the ISCM Young Composer Award 2014 JURY
ISCM World Music Days 2014
Wroclaw, Poland


At each ISCM World Music Days Festival an international jury is constituted
from the ISCM membership. They assign an award to a composer under the age of 35,
whose work is performed in the festival. The winner gets a money prize and a commission
for a new piece to be performed in a future edition of the ISCM World Music Days.
Jury 2014: Tomoko Fukui (ISCM Japan), Eva Lopzyc (ISCM Argentina),
Javier Hagen (ISCM Switzerland). 1st Prize: Stefan Prins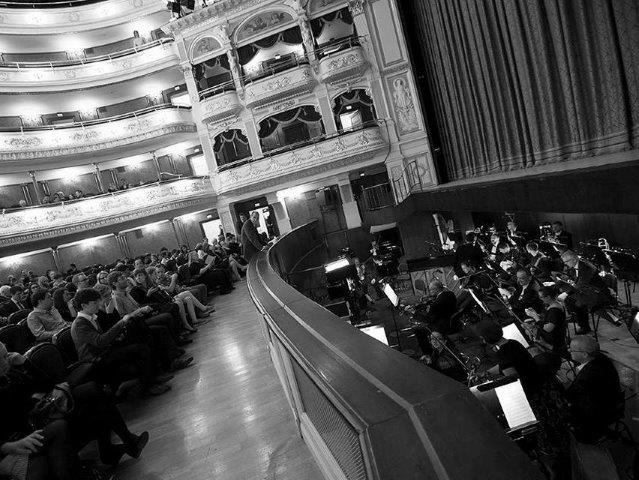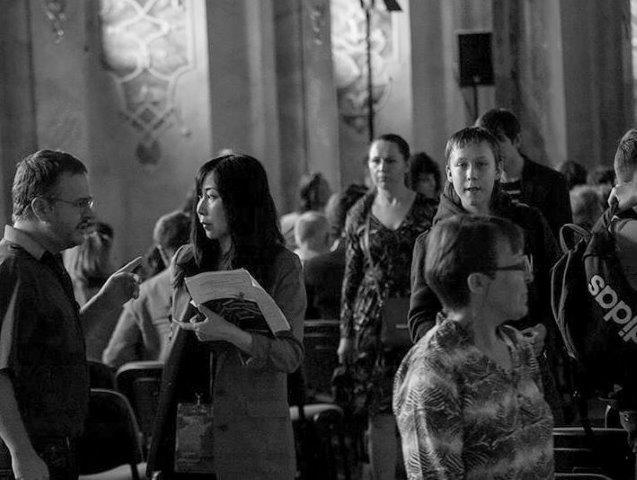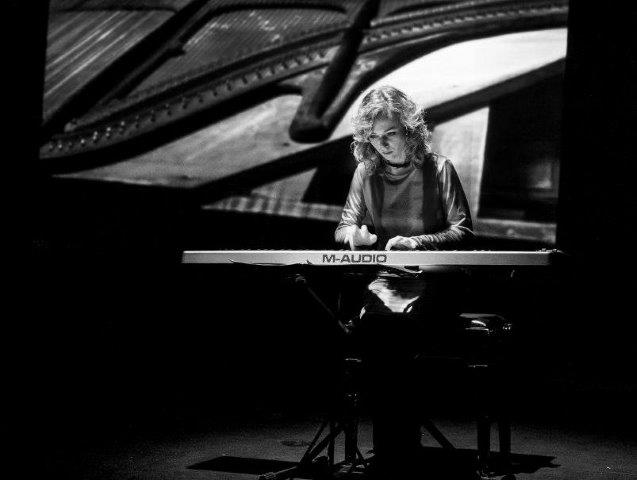 More